I produce a range of custom designed marketing materials to keep the company front of mind.
I've worked with the team at Casa Julia on and off for 20 years. It's a family-run business based in Braintree that started out as a small wine import enterprise in 1976 but has since evolved into a nationwide drinks supplier. The company provides clients throughout the UK with a huge selection of beers, ciders, wines, spirits, soft drinks and fresh Italian produce.
I designed Casa Julia's very first product catalogue way back in 1999 (and have, in fact, been designing and printing similar brochures for the business ever since). I also worked extensively on the company's web presence during the early noughties, but it wasn't until 2014 that the team decided to rebuild their platform using my sublimeCMS eCommerce system.
New functionality was coded into the website to cater for Casa Julia's growing needs. The slick system ensures that customers can search for their preferred products quickly and easily, then place their order with the business directly.
In the last few years, I've designed and printed a wealth of materials for the brand, including a selection of exhibition stands for use at the European Pizza and Pasta Show. I've also created stand wall and banner graphics, promotional leaflets and presentation videos, and I regularly send out mailshots to Casa Julia's existing and prospective customers via MailChimp.
You can learn more about Casa Julia here
Logo re-draw – supply vector file and various other formats for print and online use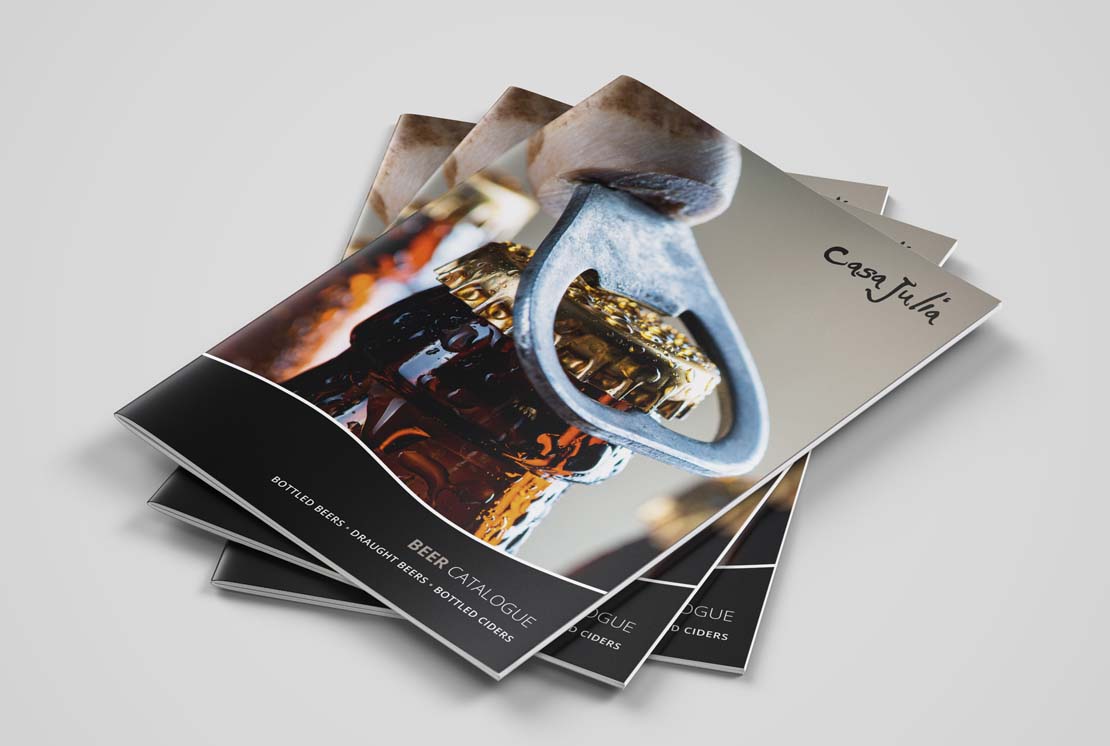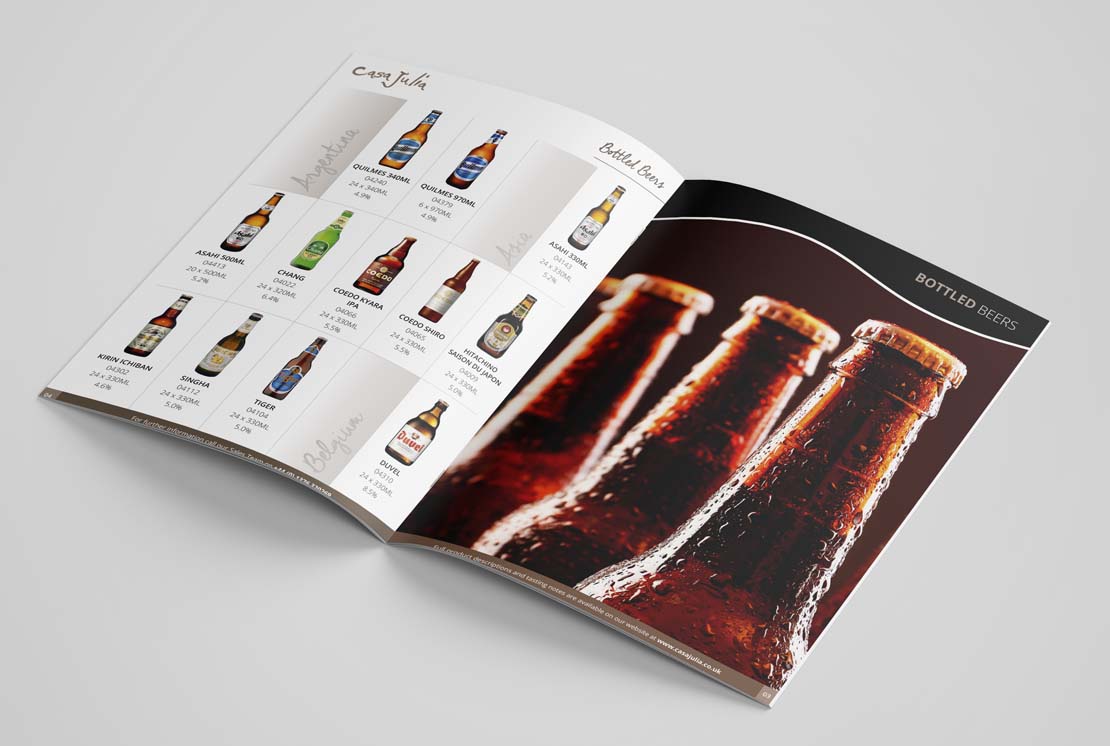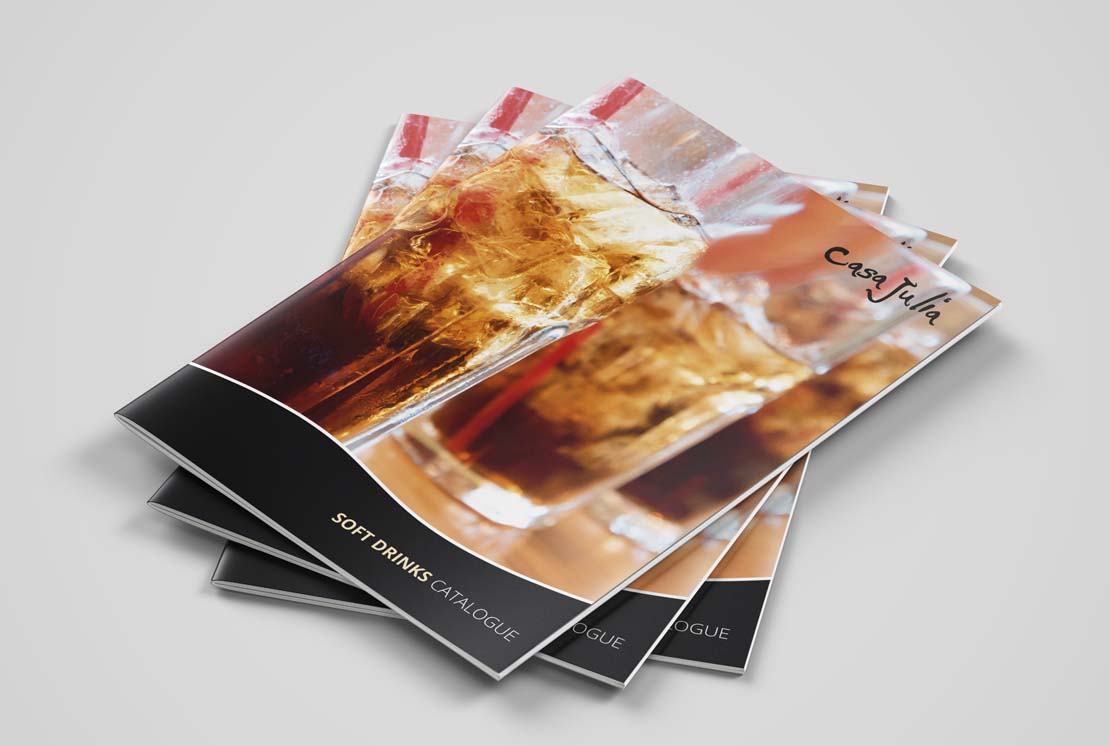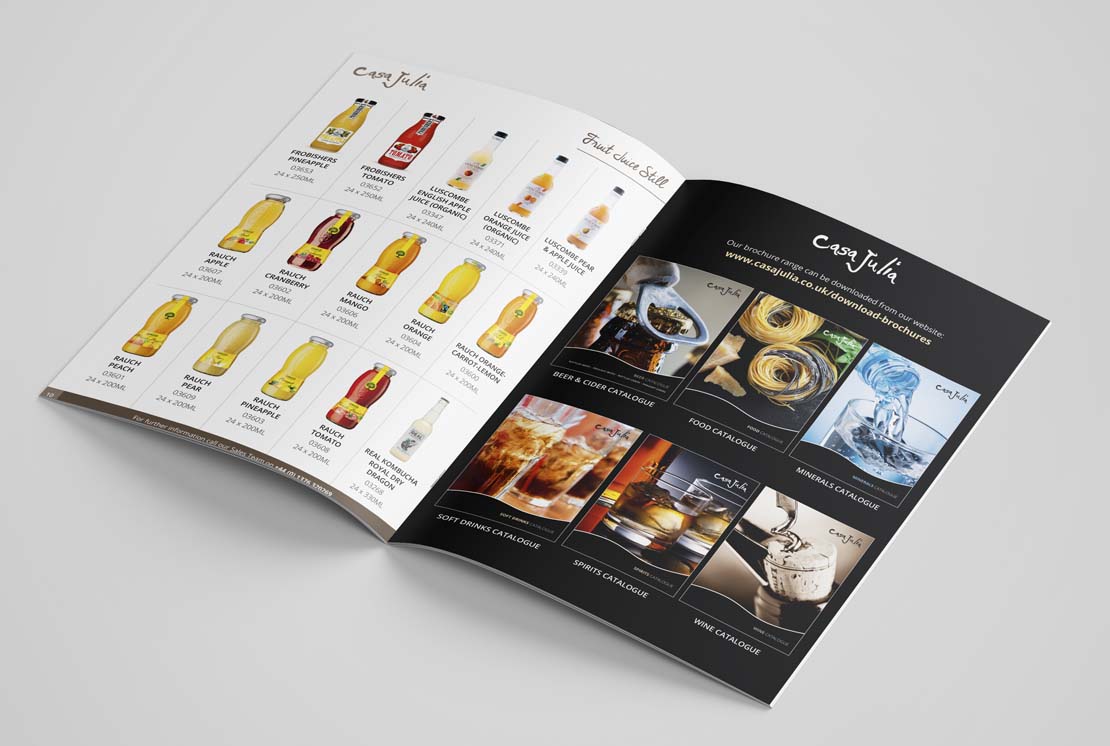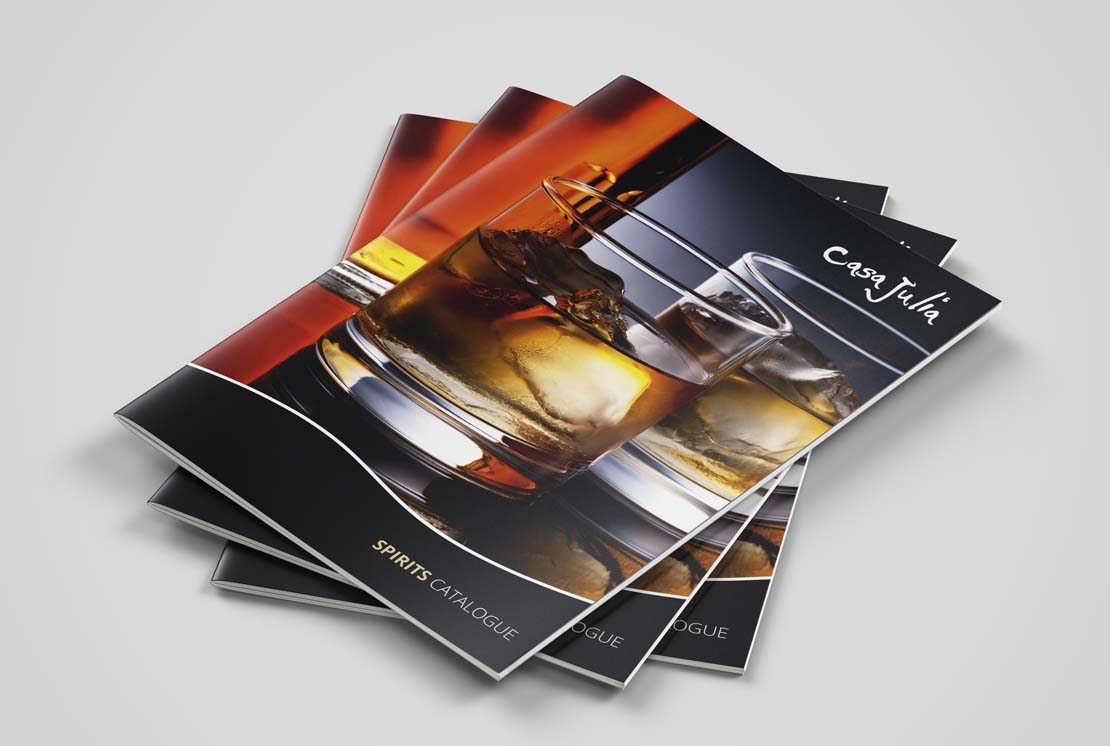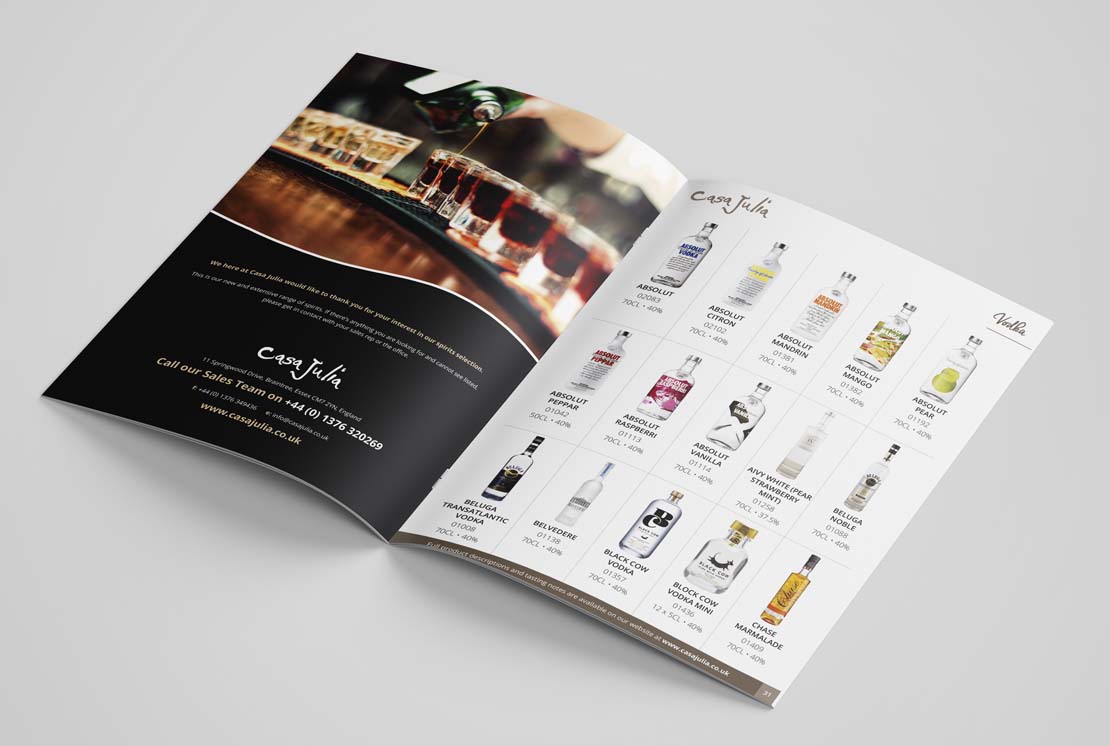 Drinks product catalogue designs and printing
Leaflet design and print for exhibitions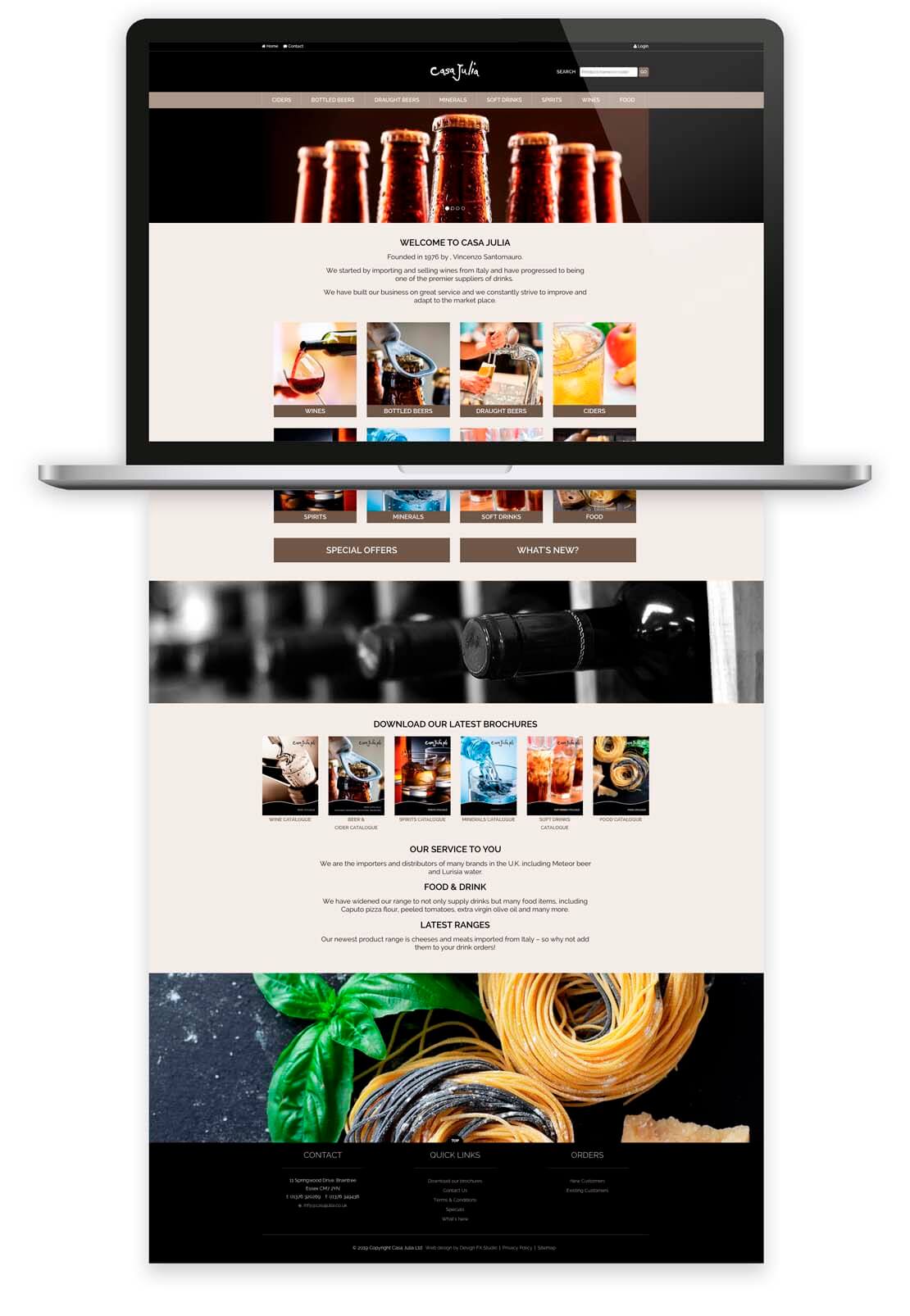 sublimeCMS eCommerce website design and development
View Website