I revised this care company's brand assets to reflect their new acquisitions.
I've been working with Crouched Friars Care Home Group for many years. In fact, I first heard from this Colchester-based care business back in 2014, when they commissioned me to design a new logo and, eventually, their corporate stationery and company brochure.
After expanding their organisation with the purchase of two new care homes – The Beeches in Ixworth, and The Portland in Buxton – the team recognised they needed to refresh their branding if it were to represent their new setup.
I created distinct identities for each home, whilst making sure that each design retained some familiarity, then applied these to separate stationery sets, business card sets and brochures to deliver a professional feel to all their assets. It was important to the client that all their materials were colourful yet easy to read, so I took these requirements on board during the design process. I also created PDF flipbooks of each brochure; these can be downloaded from each corresponding website.
Learn more about one of Crouched Friars' care homes here
Logo re-draw – supply vector file and various other formats for print and online use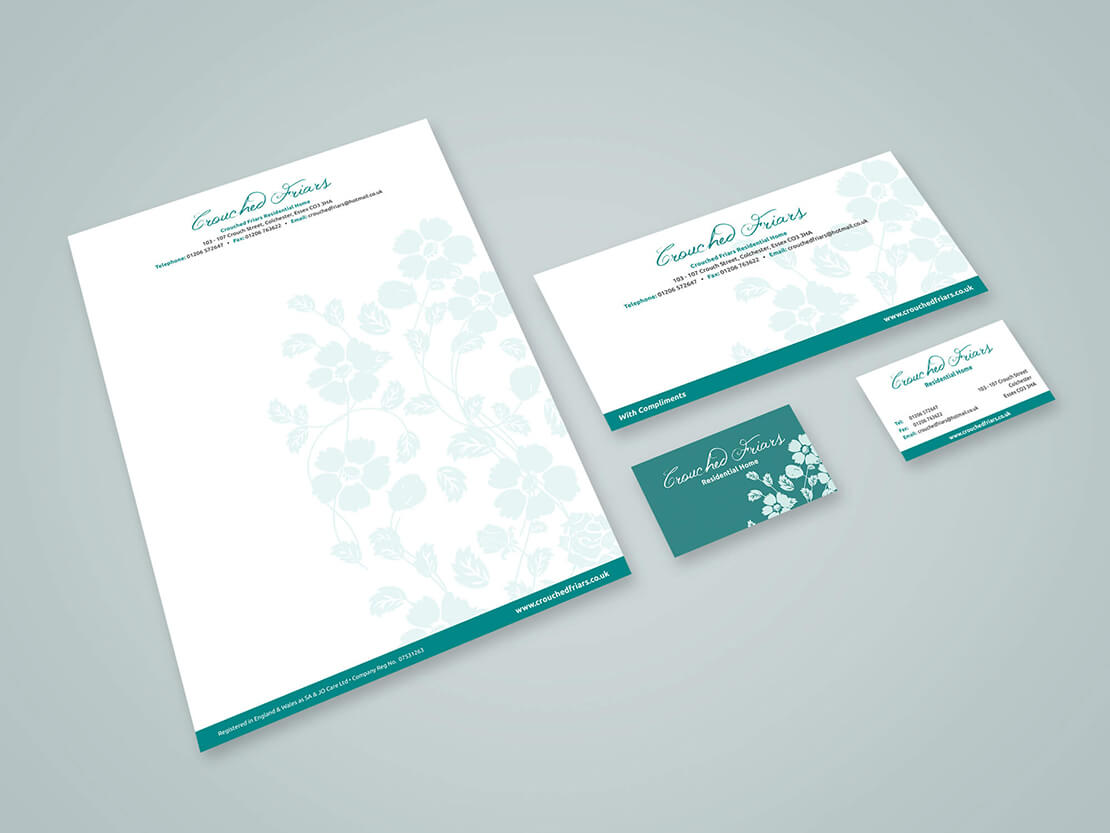 Corporate stationery set design and printing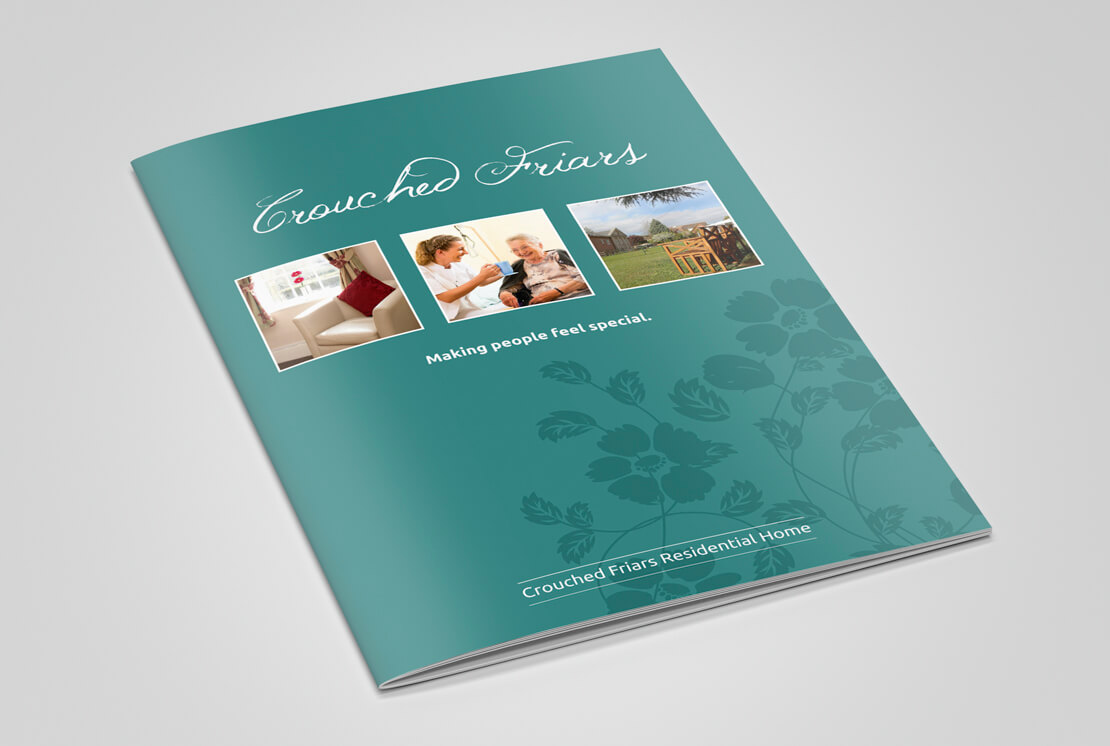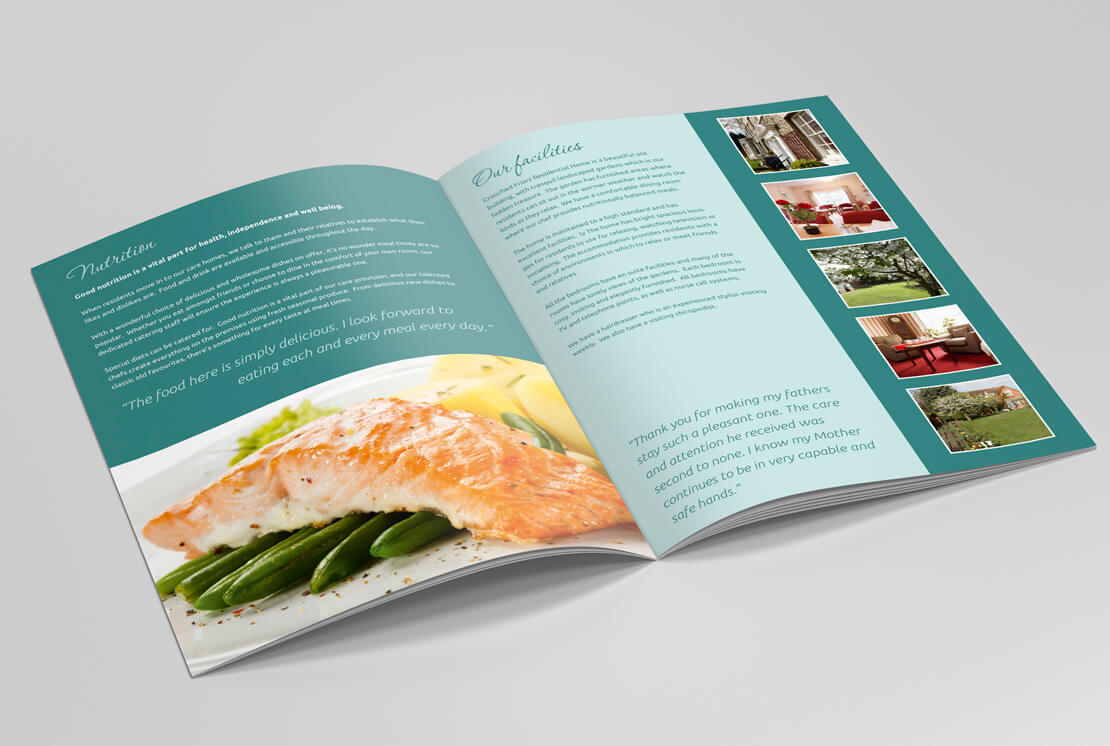 Corporate brochure design and printing (check out their online flipbook here)
---

Custom logo design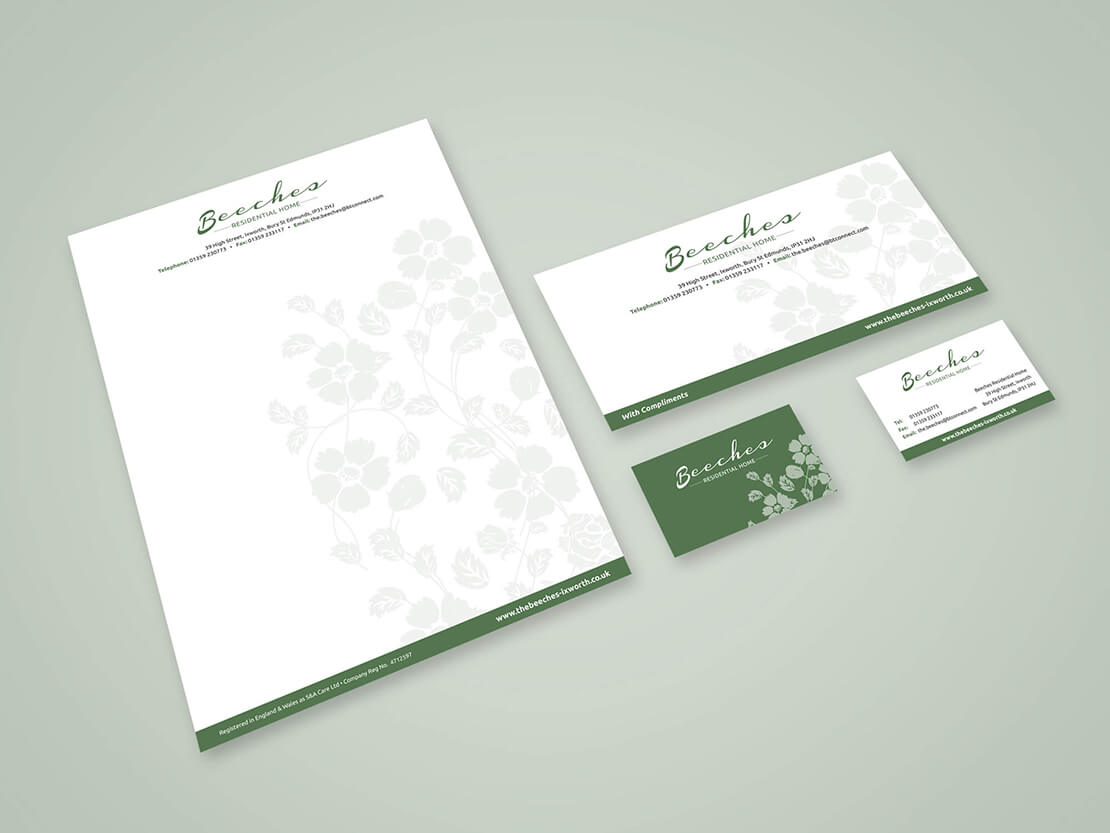 Corporate stationery set design and printing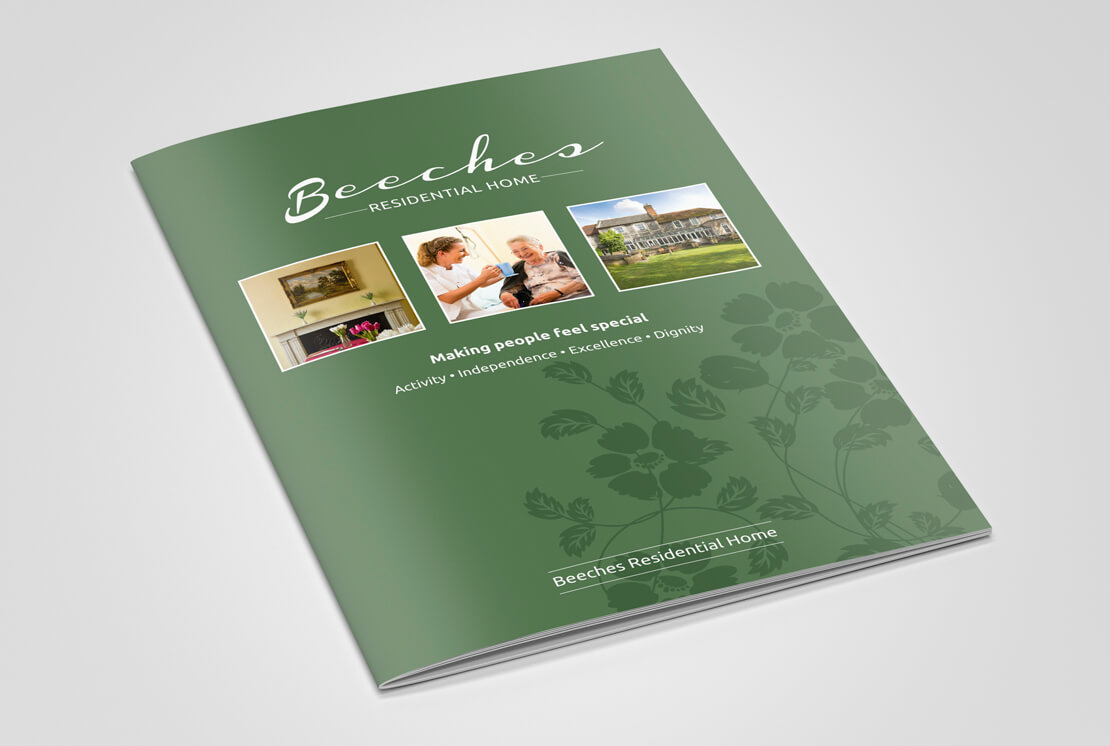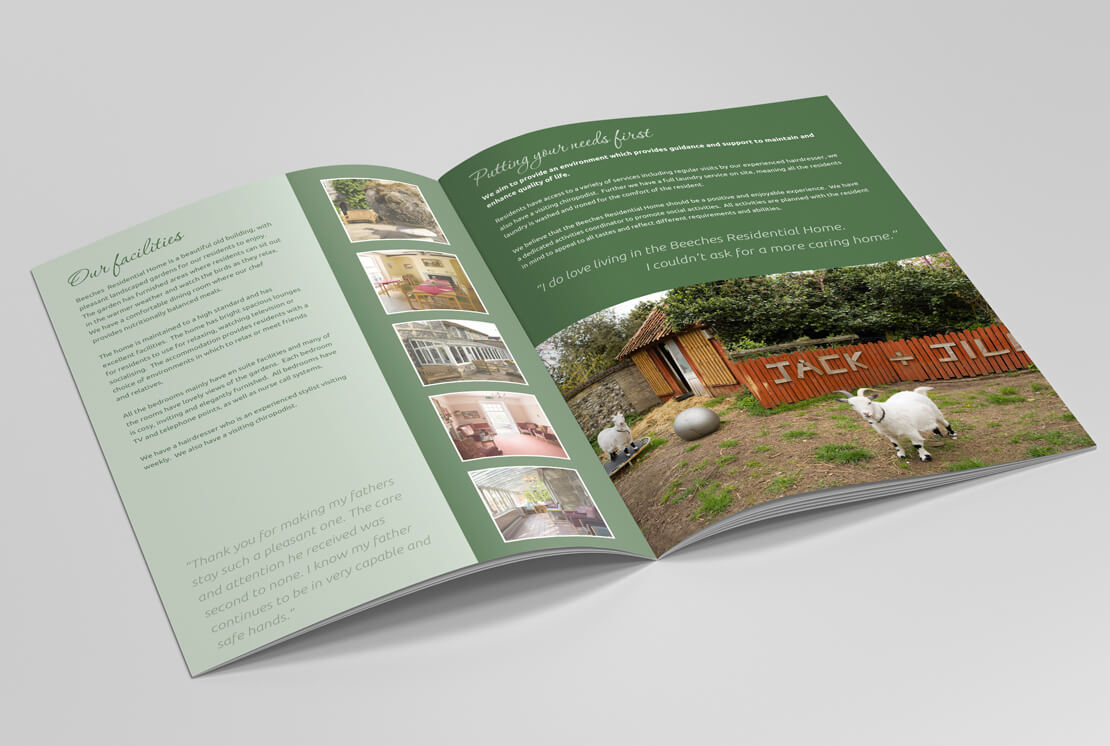 Corporate brochure design and printing (check out their online flipbook here)
---

Custom logo design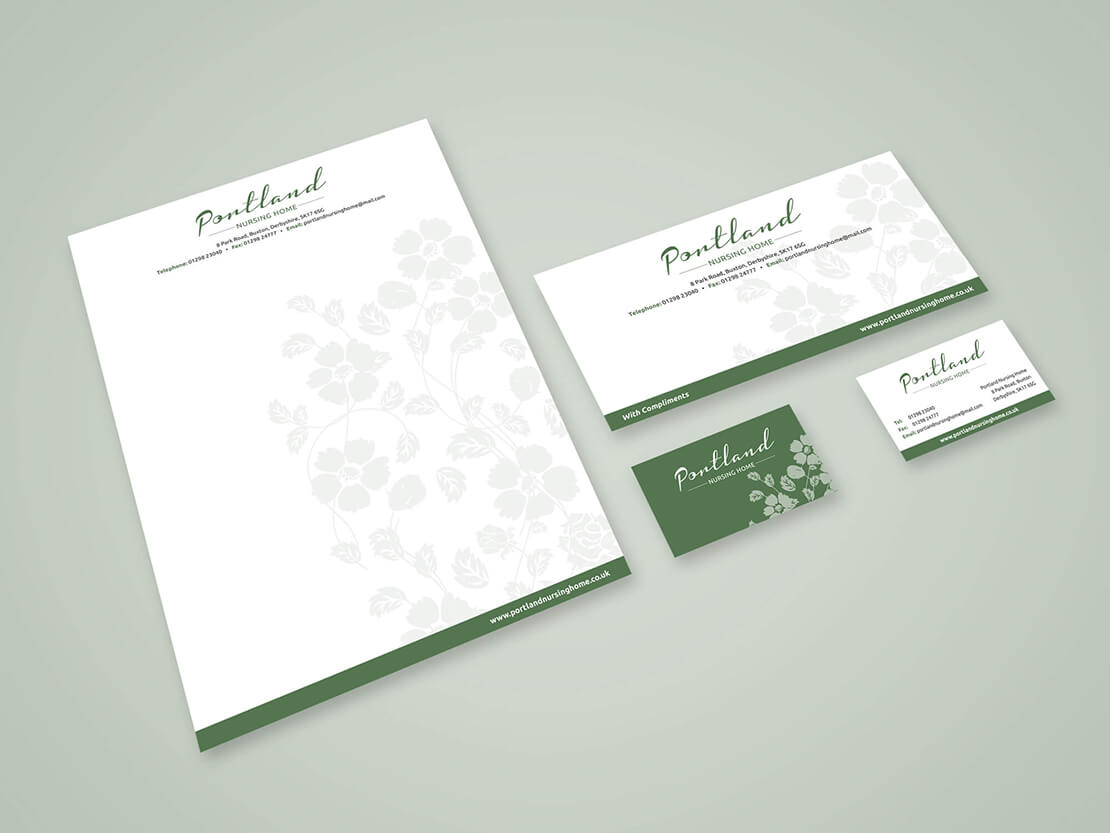 Corporate stationery set design and printing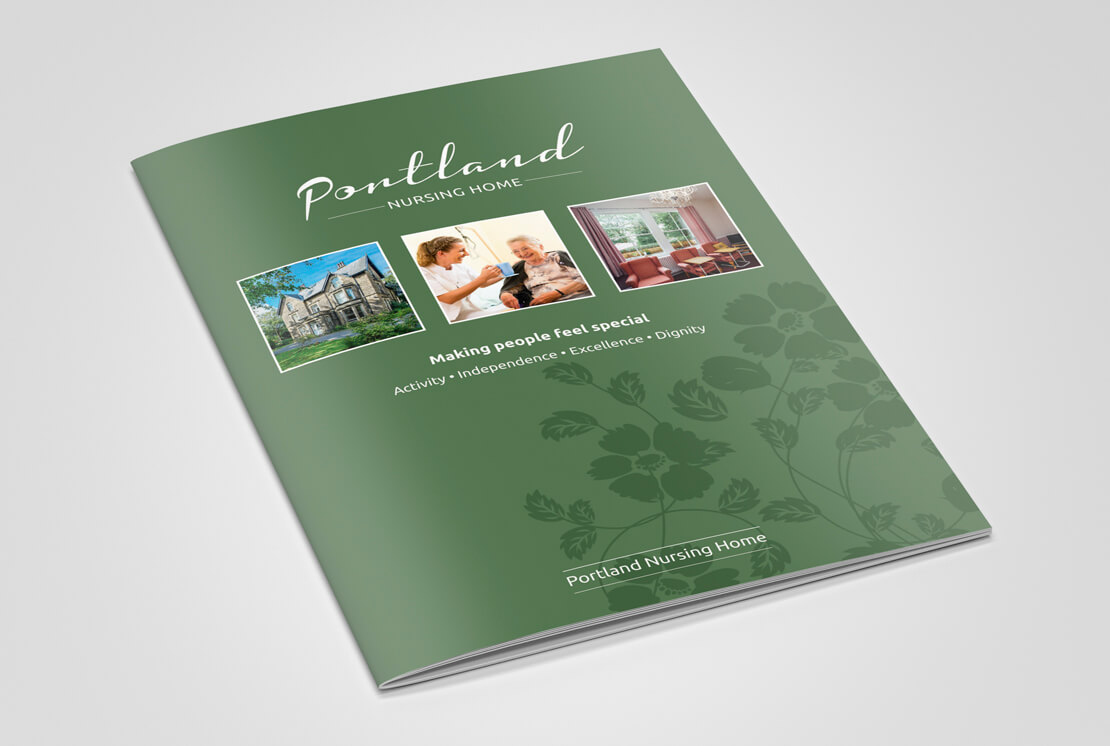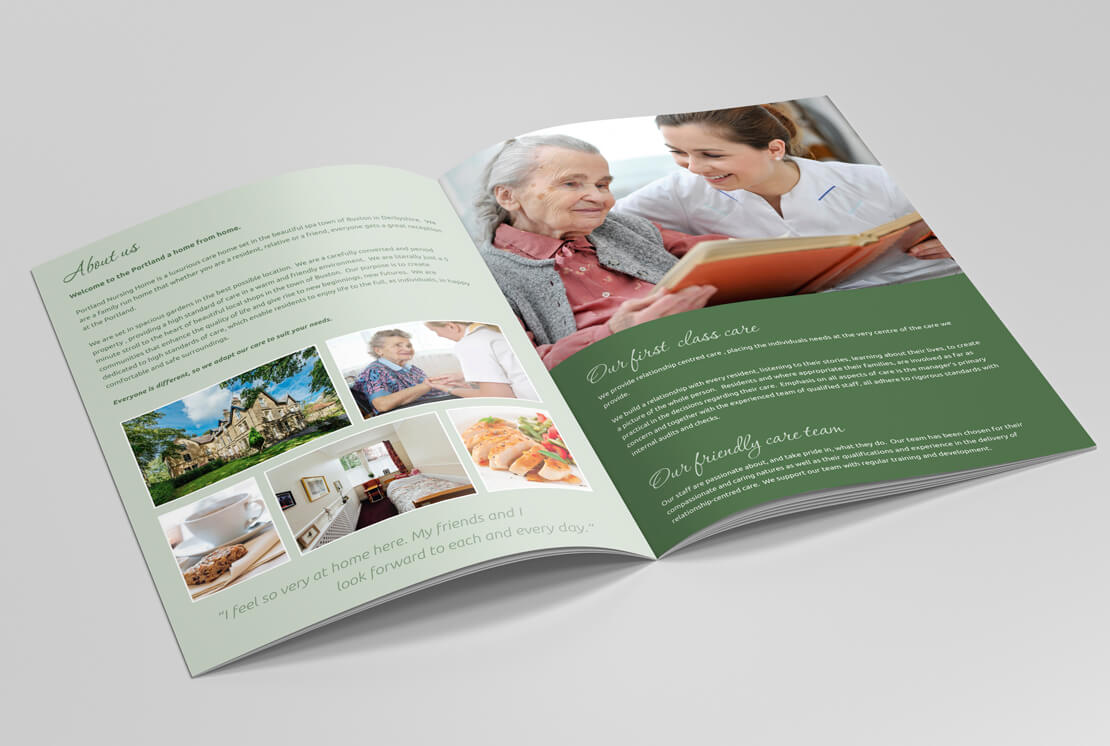 Corporate brochure design and printing (check out their online flipbook here)