I love nothing more than helping small businesses grow and thrive.
When he approached me, Jon Gower was a newly trained garden designer who was keen to turn his hand to a different profession after 25+ years in the entertainment industry. The move paid off, and his services are now in high demand throughout Essex, Suffolk and the South East.
His success is largely down to his immense talent – but having a professionally developed brand identity has certainly helped to establish Jon Gower Garden Design as a force to be reckoned with in the local outdoor design industry.
Jon invested in my essentials start-up package, which included a professionally designed logo, a selection of business stationery (including business cards and letterheaded paper), and a 5 page brochure website. He had a strong idea of what he wanted to achieve from his branding and was able to send me a thorough brief before I made a start on the initial design concepts.
Take a look at Jon's fantastic work here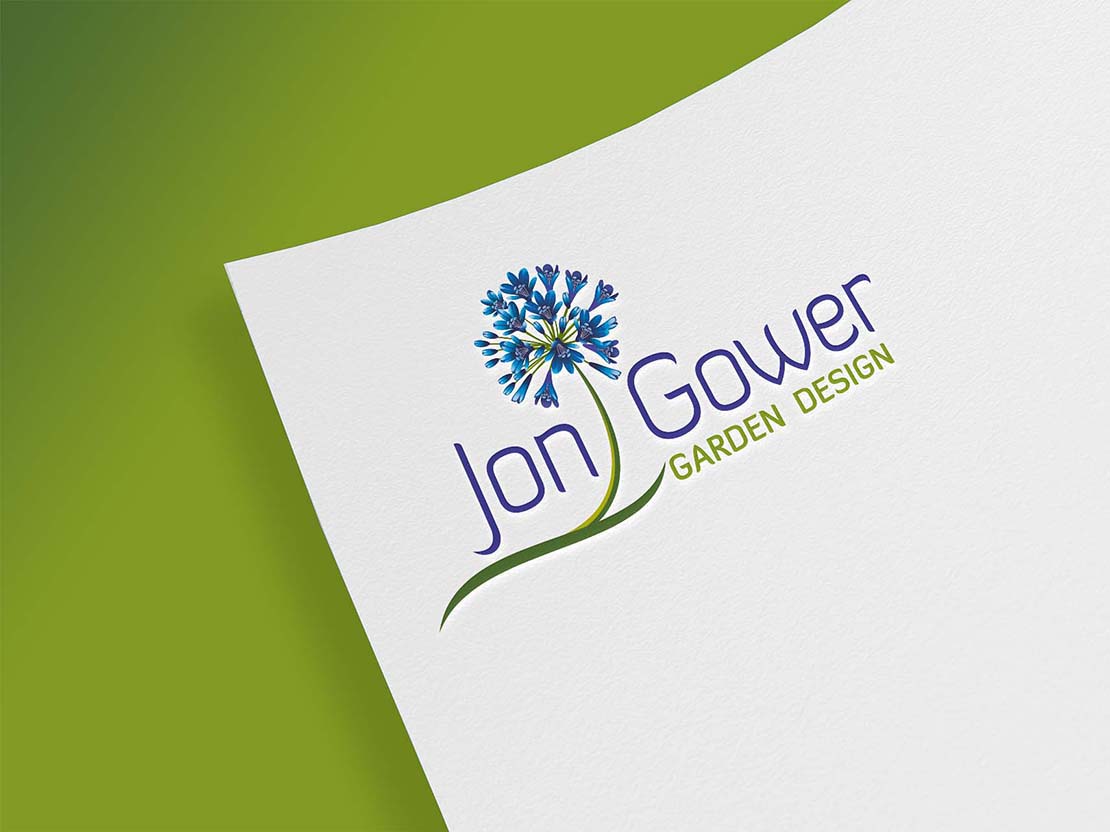 Custom logo design and branding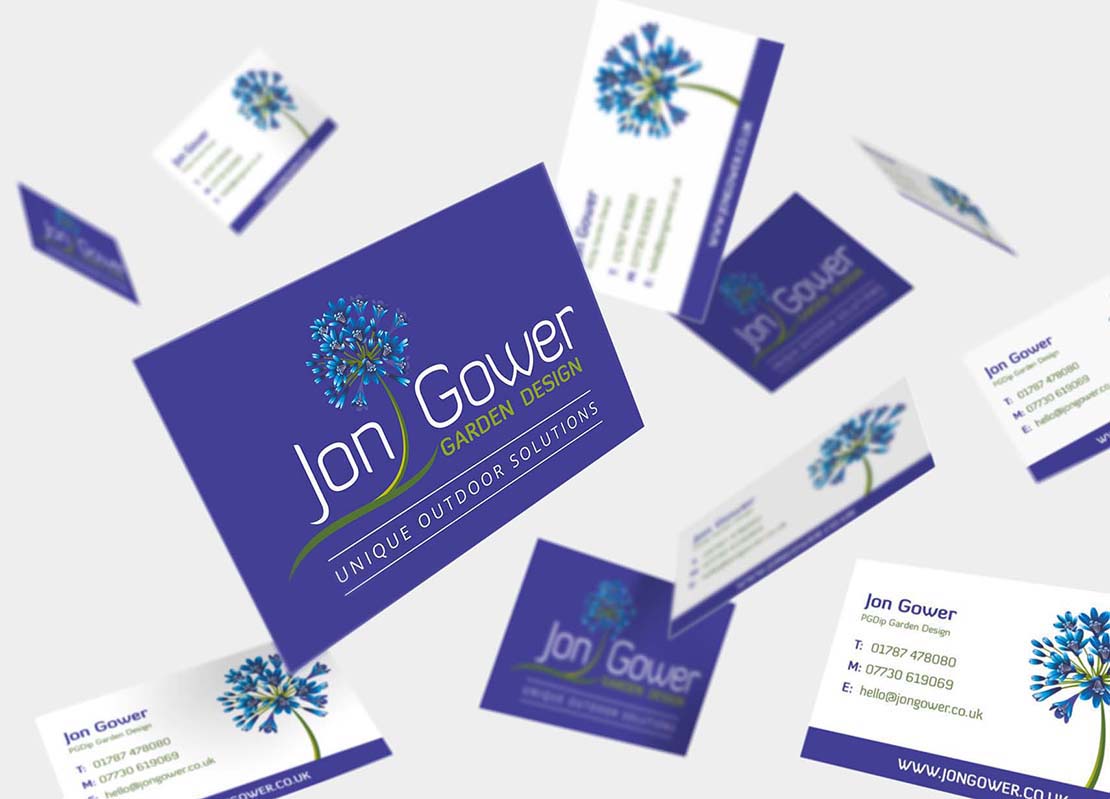 Business card design and printing
Corporate stationery set design and printing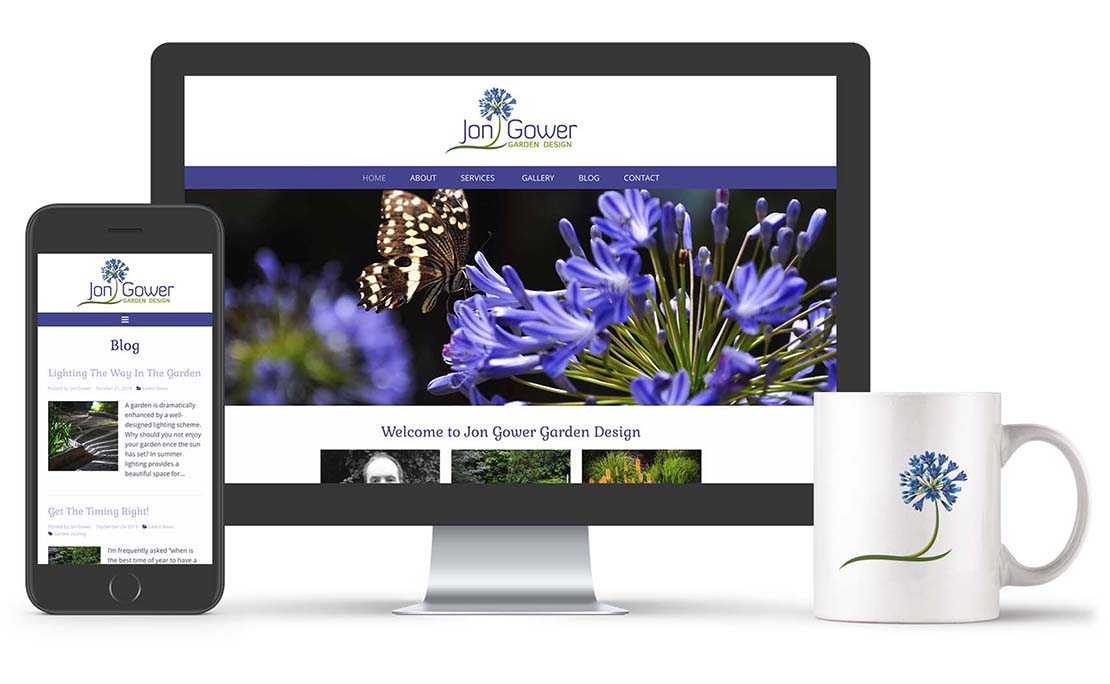 Start-up WordPress website design and development
View Website