I developed a start-up brand (and its assets) from concept to completion.
Mandi started Navita towards the back end of last year. She left her day job to pursue a gap in the market for specialist HR solutions within the maritime and renewable energy sectors. Having worked in her niche for a number of years, she knew that she needed a strong brand to make a splash in the marine space – so she contacted me for help putting together a logo, printed stationery, custom leaflets and a small brochure-style website.
I absolutely love working with start-ups like Navita. Mandi's brand was a blank canvas, but after diving into her values and vision for the company, I came up with a corporate identity that demonstrates Mandi's competence and professionalism. I also guided her through the entire branding and marketing process, so Mandi now has all the knowledge and all the assets she needs to promote her business with confidence.
Learn more about the business support services on offer from Navita Maritime HR Consultants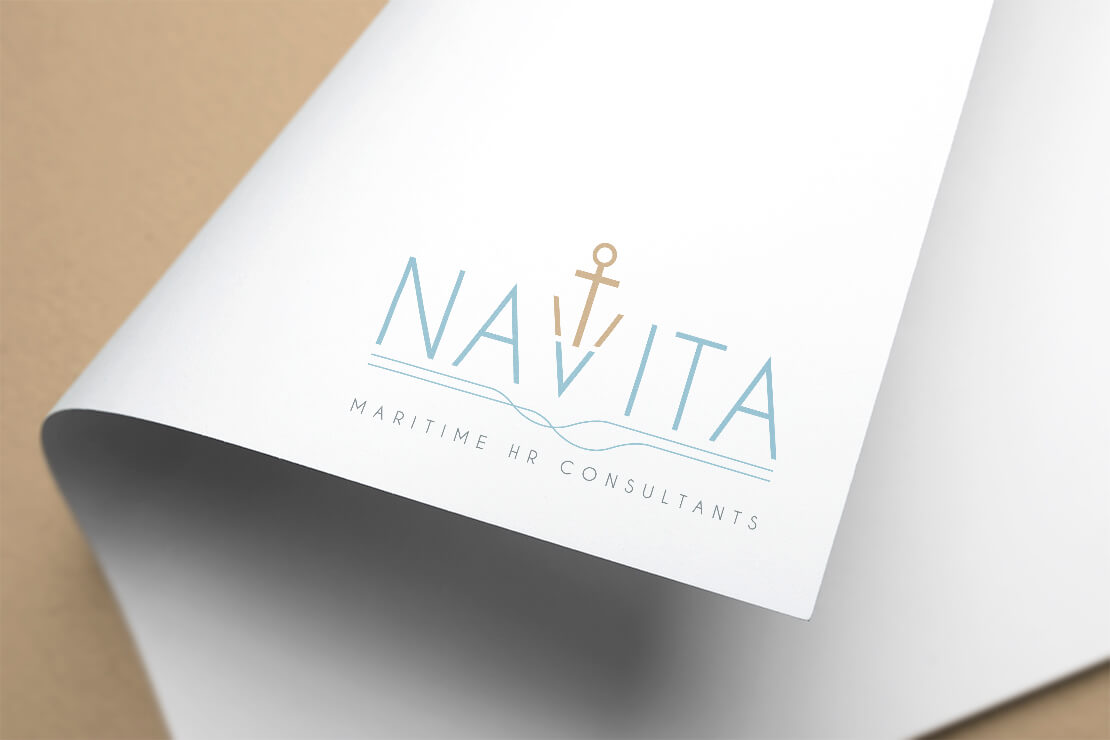 Custom logo design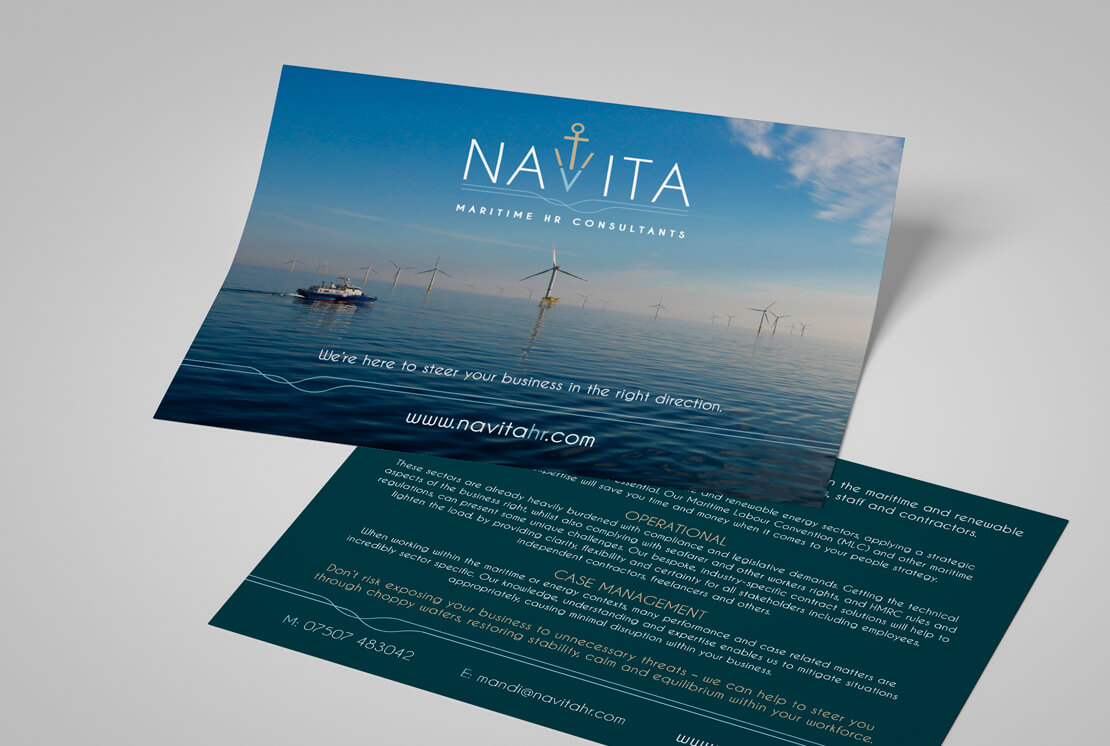 A5 landscape leaflet design and printing
Business stationery design and printing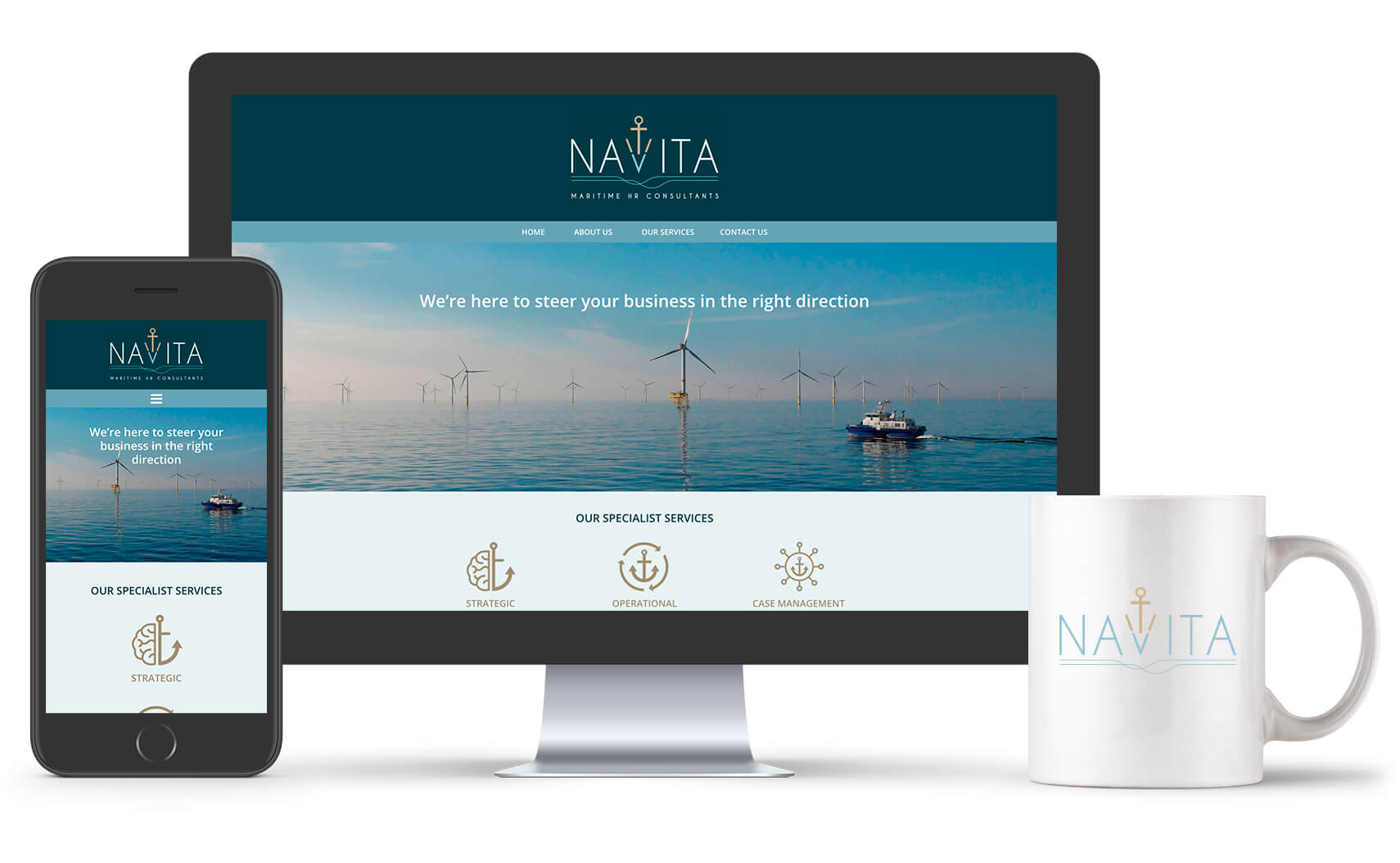 WordPress website design and development
View Website