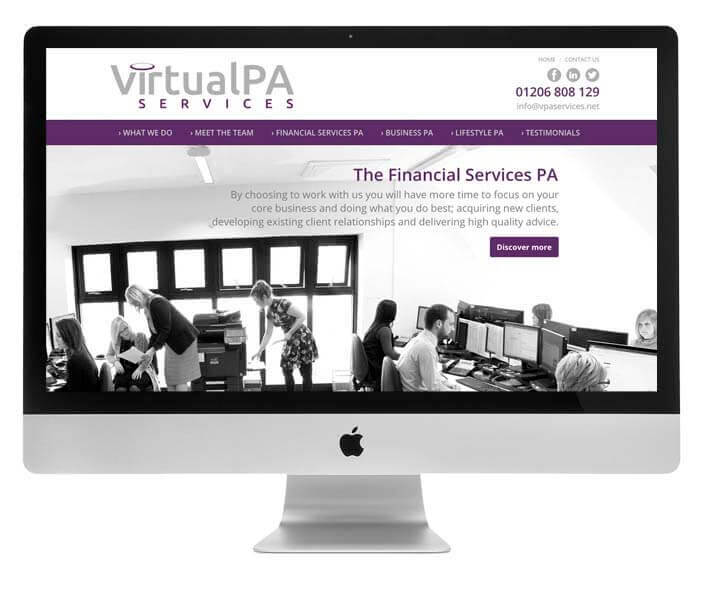 If you're in need of a brand new website, chances are you're researching the best system for your requirements. You have probably already stumbled across WordPress, which is widely renowned as one of the most popular platforms in the world.
Stats vary according to different reports, but it's widely thought that WordPress powers almost a quarter of all of the websites on the internet.
Clearly, then, plenty of entrepreneurs have already bought into this versatile CMS – but why should you choose WordPress for your new site?
---
It's FREE.
It goes without saying that I'll need to charge you for a WordPress web design, and you will normally need to pay on a monthly or yearly basis to host your website with a third-party provider. However, the software itself won't cost you a penny. You won't need to buy a license, or sign up to a monthly subscription (unless you want advanced functionality). Everything is provided completely gratis!
---
It's open-source.
The system is maintained by a global group of volunteers who nurture an active community of fans. Because WordPress is an open source platform, its code can be studied, modified and tweaked by anyone with development knowledge. This means that talented people from all across the globe are constantly evolving the software to ensure it keeps up with the latest digital trends.
---
You can tweak the platform to suit your needs.
You can choose an off-the-shelf WordPress solution if you want… but where's the fun in that? Add-ons, otherwise known as plug-ins, can be designed, installed and used on any website to deliver bespoke functionality that meets the demands of any business.
---

It's so easy to use.
WordPress boasts an incredibly intuitive dashboard. Even business owners and marketers with limited coding knowledge will be able to get to grips with the platform in no time at all. Editing pages is as straightforward as making changes to a Word document, and you can add images, videos and other media yourself in just a couple of clicks.
---
It's SEO friendly.
Because WordPress is written using standard compliance code, these sites can produce semantic markup that can be processed quickly and easily by search engine crawlers. There are also plenty of plugins out there that can improve your site's index-ability.
---
And, of course… I'm a dab hand at designing in WordPress!
Put simply, I love WordPress. With the support of my trusted development team, I've designed and launched tonnes of WordPress websites for past clients. You can take a look at some of my favourite designs here.
---
What are the alternatives?
If you're still not sold on the prospect of building your next website in WordPress, you don't need to worry. There are plenty of other great alternatives out there – including our very own custom-built system, sublimeCMS.
It's just as easy to use, but it's even more powerful and versatile than the world's leading open-source platform. Using sublimeCMS, you can manage every single aspect of your website, and the system offers heightened security options to keep your online shop window ultra-safe.
sublimeCMS also boasts fantastic eCommerce features, including fast search facilities, simple category management and full stock reports – plus, it's easy to integrate the software with Google Analytics for in-depth insights into how your business is performing.
Not sure which platform best suits your brief? I'll be happy to give you some advice. Contact me today to discuss your web design requirements in more detail!